Greeting from the Dean
Developing Talent with the Skills and Knowledge to Face Diversifying Challenges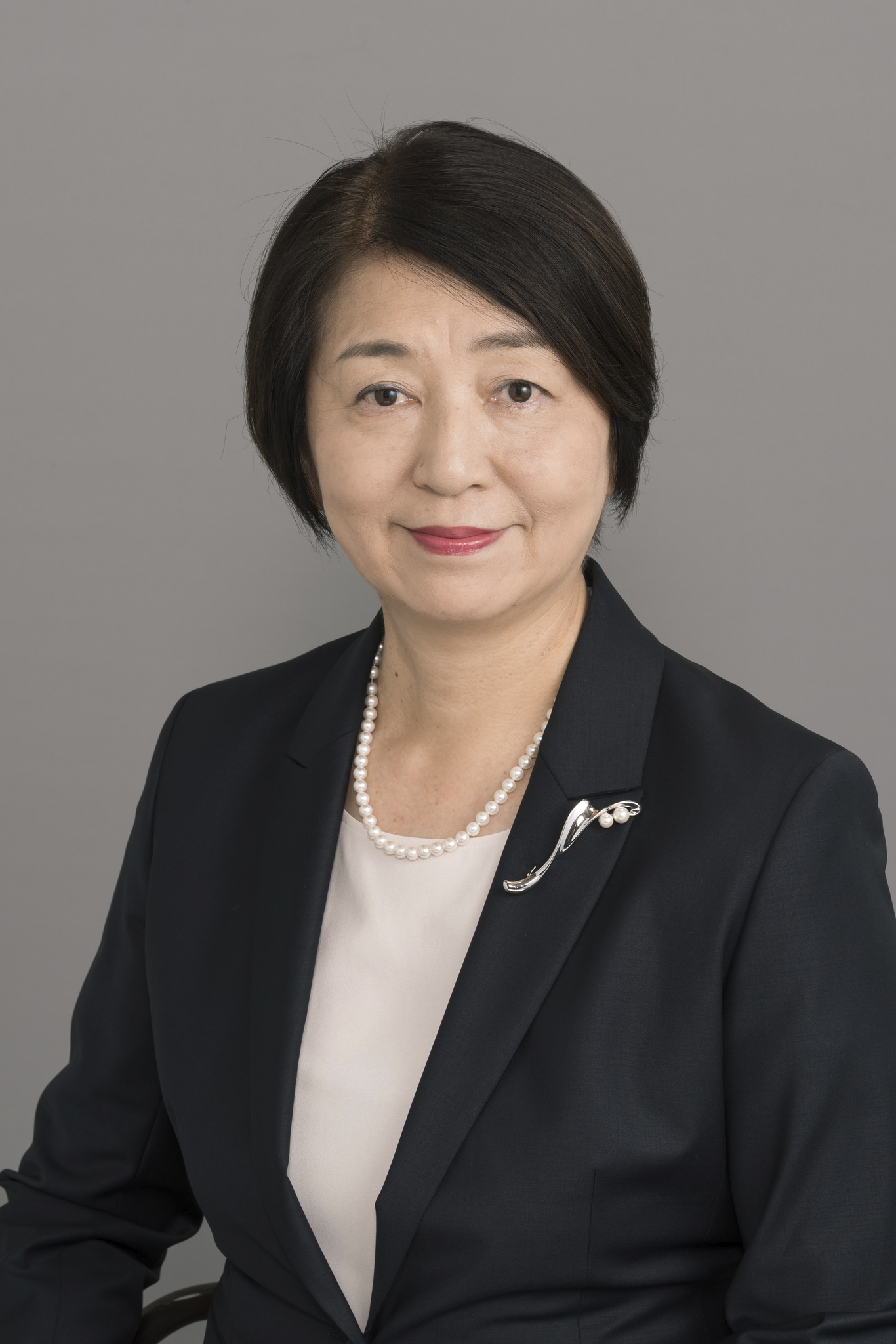 Yuko Takeda
Dean, Faculty of Nursing and Medical Care
Transitions and Philosophy of Nursing Education at Keio University
 The Faculty of Nursing and Medical Care will celebrate its twentieth anniversary in 2021, having been established in 2001 as Keio University's ninth undergraduate faculty. Its foundations, however, are built on a long and distinguished history of nursing education at Keio University. The founding teacher of the Keio University School of Medicine, Dr. Shibasaburo Kitasato, maintained that there would be no effect on medical care in Japan unless progress was made not only in treatments but also in nursing techniques, and in 1918, a year after the foundation of the "Department of Medicine," the Nurse Training Center was also established at the department. Over its history, Keio's spirit of cherishing "practical learning (jitsugaku)" and "independence and self-respect" has been passed down from the many peers who have supported the practice and development of nursing education, and in 2018, nursing education at Keio University successfully celebrated its first centennial.
The Needs of Society and the Type of Graduates We Aim to Nurture
 Education at the Faculty of Nursing and Medical Care, the goal of which has been to foster a spirit of respect for life and people and to cultivate the decision making, problem solving, and practical skills required for nursing, aims to equip students with a breadth of knowledge as well as encourage personal growth and the development of thought rooted in a wide array of experiences. To achieve this, we have prepared, among other things, numerous engaging educational programs. Examples include joint education by the three medical undergraduate faculties of the School of Medicine, Faculty of Nursing and Medical Care, and Faculty of Pharmacy, overseas internship programs unique to the faculty, scholarship schemes to support overseas activities that match the interests of students, and a richly diverse faculty body and wide-ranging curriculum that exploit the characteristics of a comprehensive university. By respecting the respective interests and autonomy of students and incorporating small-group teaching that enables detailed supervision on an individual basis, the faculty has secured a high level of satisfaction among its students.
 Meanwhile, the global spread of COVID-19 (coronavirus disease) infections has had enormous social and economic impacts, causing people's lives to change completely and requiring the creation of new values and the remodeling of society as a whole. By turning our attention to contemporary Japan, we see that our country is prone to disasters spurred on by climate change in addition to being a super-aging society with a declining birthrate, and health-related issues are becoming increasingly complex and diversified. There is a call for human resources who are capable of contributing to a society where people can lead healthy and peaceful lives, by flexibly tackling various issues, creating new styles of care, and maintaining high ethical standards. This wish is held not only in Japan but is a common desire around the world.
 I hope that you will take on this challenge by upholding the spirit of "creating history to define the future (Jiga Sakko)"--one of the founding principles of Keio University.