2021.01.29
Short -Term Exchange Program Will Be Held Online.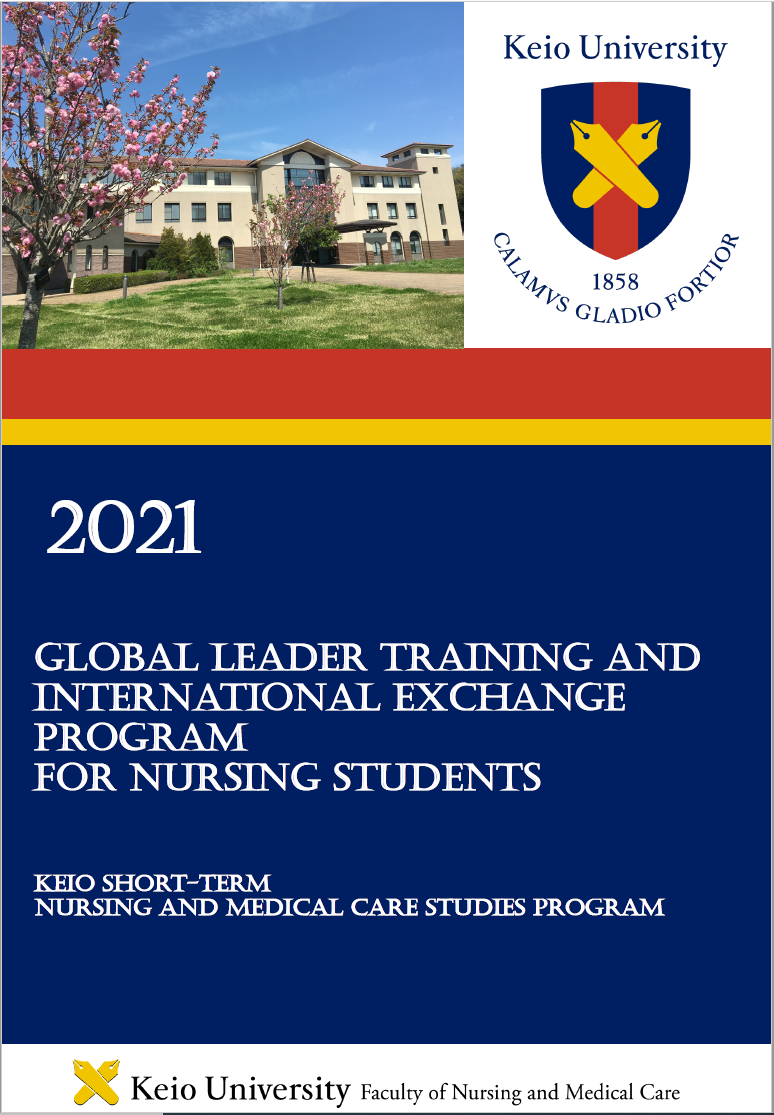 「Global Health Nursing I」(Global Leader Training and International Exchange Program For Nursing Students) will be held from February 1st (Monday) to February 5th (Friday).
In this course, which started as a program in 2016 and was established in 2019, students from South Korea, China, the United Kingdom, and the United States met together in Japan to learn about the challenges of an aging society together.
Due to the global pandemic of COVID-19, many international programs have been canceled this year, but this course has been decided to be taken place online. Approximately 40 students are scheduled to participate.